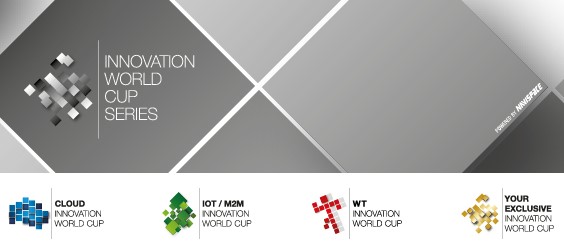 ACCELERATE YOUR BUSINESS –  The Innovation World Cup Series is the global market leader for open innovation platforms.  For more than 10 years, Innovation World Cup acts as the catalyst for future innovations connecting innovative entrepreneurs, developer communities, and industry partners like STMicroelectronics, Google, Intel, Ericsson, Swisscom, Texas Instruments, Samsung Semiconductor, Bluetooth SIG, MediaTek Labs and many more. The Innovation World Cup series has an impressive track record in introducing new breakthrough technologies and solutions in the market, building up new ecosystems, and identifying and promoting the coming stars.
In partnership with leading regional ICT clusters all over the globe, incubators, and an international network of experts and global partners, the Innovation World Cups have a significant impact for all parties involved.
The Innovation World Cup Series include: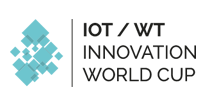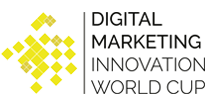 The Innovation World Cup Series is organized by Navispace AG, an experienced innovation and technology marketing partner since 2003.