Innovation World Cup Series proudly presents 
The Cloud Innovator of the Year 13/14 | Dash – Drive Smart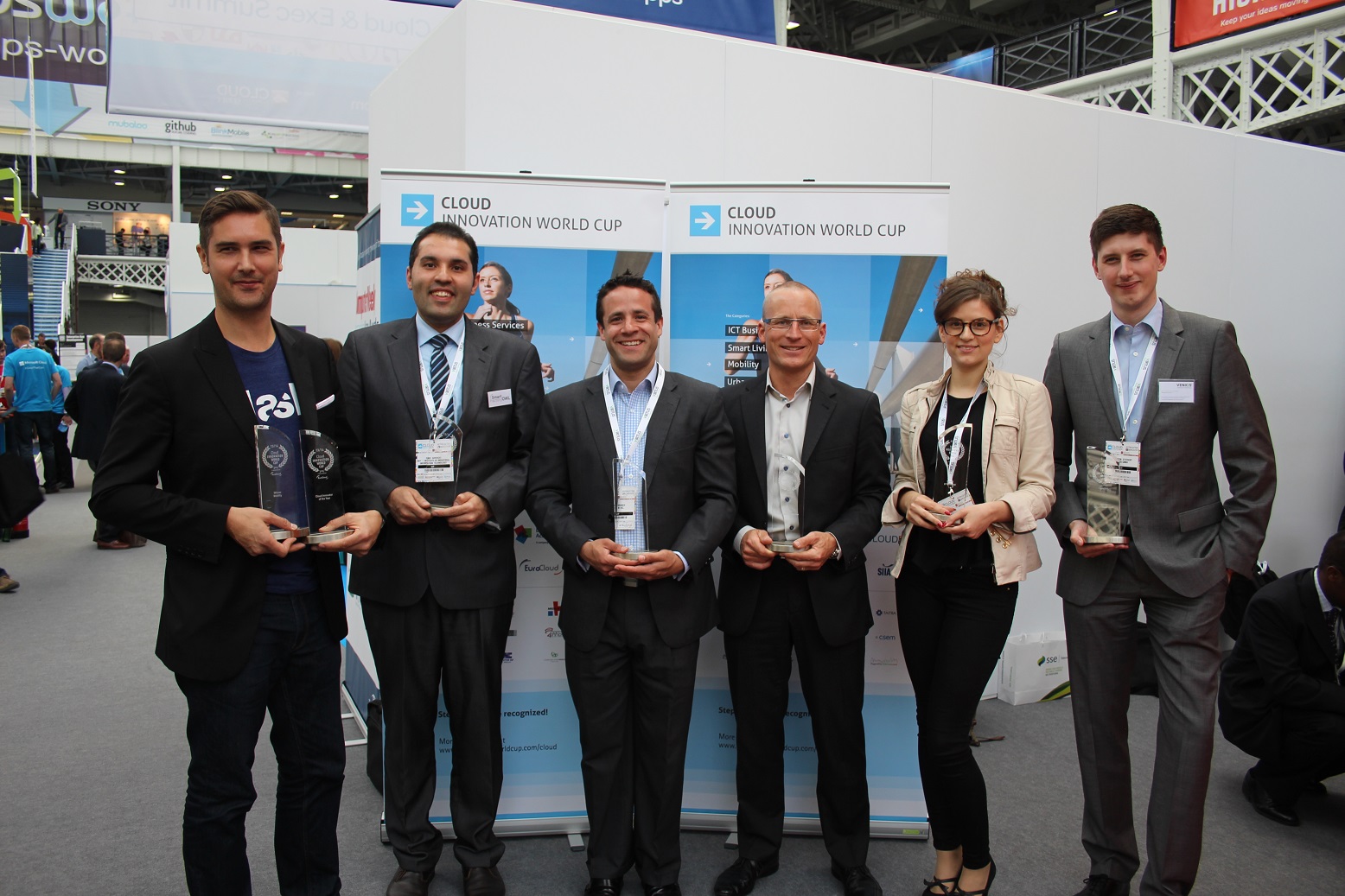 Dash – Drive Smart, winner in the category mobility and also awarded as Cloud Innovator of the Year, impressed the jury with its sound performance and range of its application. The connected car platform combines hardware and software that allows for significantly smarter driving.
Learn more about the Cloud Innovator of the Year and the category winners in the Hall of Fame!
Download the Finalist Brochure here: 20140612 Cloud Finalists_web
---
The Cloud Innovation World Cup
Celebrating the fifth anniversary of the Innovation World Cup Series, the success story is continuing. The global Cloud Innovation World Cup aims to foster innovative solutions within the segment of cloud computing. Industry 4.0, Urban Infrastructure, Smart Living, Mobility, and ICT business are relevant areas covering cloud solutions.
The Cloud Innovation World Cup took off on 15 October 2013 at the annual EuroCloud Congress in Luxembourg. Having attracted the interest of developers worldwide, Cloud Innovation World Cup closed its database on 15 April 2014 with more than 230 registrations. We would like to extend our sincerest thanks to all of the participants as well as to our partners for their involvement.
All submitted cloud solutions were judged and reviewed by an international team of experts. The finalists has been awarded at the official award ceremony during the Cloud World Forum in the Olympia National Hall London on 17 June 2014.