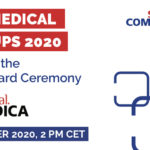 Munich/Düsseldorf, October 2020. The 9th MEDICA Start-up COMPETITION (until 2019: MEDICA App COMPETITION) received over a hundred of submissions from 33 nations. Healthcare start-ups entered...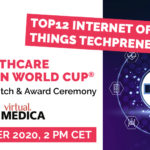 Munich/Dusseldorf, October 2020. Over hundreds of start-ups, scale-ups and innovative SMES worldwide submitted their IoMT solutions to the 12th Healthcare Innovation World Cup®, from smart...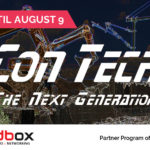 Submit your application to the Deutsche Bahn startup program and boost Construction Tech to the next level - Application deadline AUGUST 9! The next program...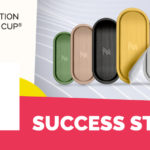 Medicsen, an innovative healthcare start-up from Spain, excited over 8.500 audiences of the 6th MEDICA CONNECTED HEALTHCARE FORUM last year with a needle-free and...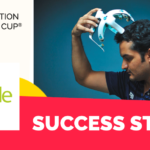 Meet SynPhNe - Proud winner of the 8th MEDICA App COMPETITION powered by Roche Diagnostics and Bayer G4A! SynPhNe introduces the world's first wearable device...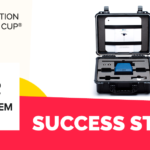 The 3rd EBV IoT HERO powered by EBV Elektronik was an extraordinary edition! Hundreds of tech start-ups, scale-ups and innovative SMEs took part in...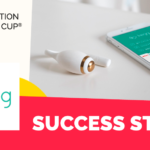 A sweet recall from the 11th IoT/WT Innovation World Cup® with kegg, a ground-breaking wearable device that tracks fertility precisely. kegg stood out from...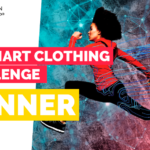 Munich, January 2020 The top4 finalists of the AiQ Smart Clothing Challenge rocked the stage at the 36th WT | Wearable Technologies Conference in Munich. The...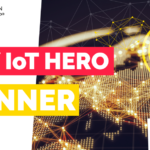 Munich, January 2020 EBV Elektronik is proud to announce the winner of the 3rd EBV IoT Hero Award, the great initiative of the leading European...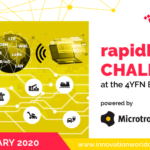 Munich, December 2019 It is a long road that leads from an IoT prototype through a POC to a final, mass-market-ready solution. This...