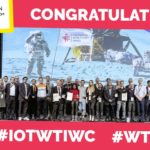 And the Innovation World Cup® goes to…. 28 international wearable tech and IoT innovators were part of the thrilling finals of the 10th IOT /...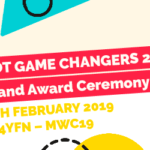 Munich, 9th of January – The top 20 IoT game changers of the 10th IOT/WT Innovation World Cup® have been identified! From new ways...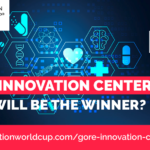 As part of its mission to support global innovation, Gore is a partner of the world-leading 10th IOT/WT Innovation World Cup®. The competition is...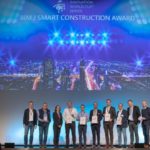 Munich December 4th, 2018 - The winner of the BIM / Smart Construction Award has been awarded! On November 27, one part of the exhibition...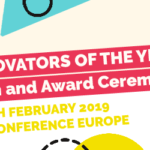 Munich, 26th of November 2018 – The  10th IOT/WT Innovation World Cup® was an extraordinary edition, with almost 500 ground-breaking submissions from all over...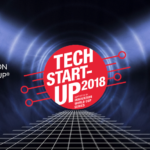 These TECH START-UPS chosen by an international jury of experts shook the audience of the start-up innovation summit of Germany, StartupCon 2018, with their...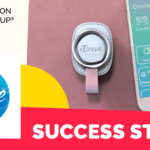 When your everyday life becomes stressful, a popular advice is to stop, breathe and relax. Easier said than done! What if we tell you...
14th of August 2018 – Technology is changing businesses and people's lives and these tech heads are about to shake the markets upside down!...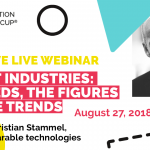 August 27, 2018 Your Office What: Exclusive FREE Webinar for IOT/WT Innovation World Cup® participants (*) Title: IoT + WT industries: the needs, the figures, the trends A...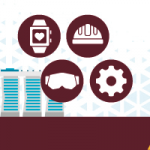 30-31 August 2018 The 30th WT | Wearable Technologies Conference 2018 ASIA happening in Singapore is THE gathering of the entire IoT and wearables ecosystem. The...