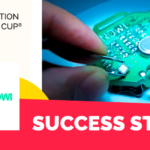 Nowi - With a break-through solution to extend battery lifetime and empower connective devices, Nowi has officially become the Top IoT Industrial Innovator of...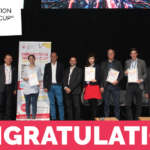 The great show of innovations, disruptions and digital technologies took place on April 2, at the BIM World Paris 2019! 17...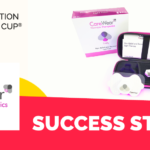 CareWare® Wearable Therapeutics - The 10th IOT/WT Innovation World Cup® was delighted to have this advanced wearable photobiomodulation therapy system as one of the...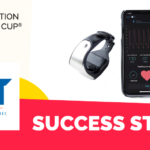 Tarilian Laser Technologies - The opto-electro micro-sensor for full haemodynamic profiling developed by Tarilian Laser Technologies has outweighed multiple competitors to stand among the top...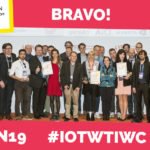 Barcelona, February 27th 2019 – and the IoT Oscars go to... Here are the top IoT Innovators 2019. 20 start-ups were selected for the...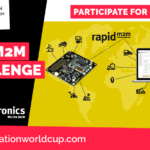 Nuremberg / Barcelona, 22nd February 2019 – Microtronics joined hands with the Innovation World Cup® Series in the lookout for the most ground-breaking IoT...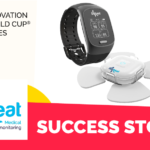 Biobeat – The medical smart monitor from Biobeat Technologies is ready to take the lead. They are the winner of the GORE Innovation Center...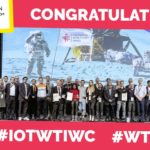 And the Innovation World Cup® goes to…. 28 international wearable tech and IoT innovators were part of the thrilling finals of the 10th IOT /...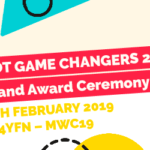 Munich, 9th of January – The top 20 IoT game changers of the 10th IOT/WT Innovation World Cup® have been identified! From new ways...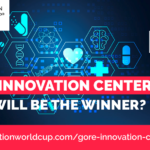 As part of its mission to support global innovation, Gore is a partner of the world-leading 10th IOT/WT Innovation World Cup®. The competition is...