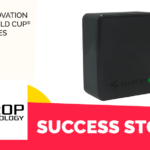 NetOP is the innovative, expert and leading IoT network operator offering a variety of technology products and solutions via low power wide area network...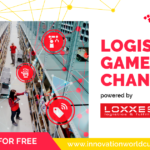 LOXXESS – The pace at which connected Software, IoT and M2M technologies are changing supply chain management processes and logistics is increasing significantly. Digitization...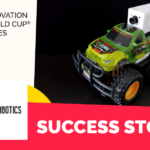 Augmented Robotics - The innovative start-up from Berlin brought the 10th IoT/WT Innovation World Cup® a great blast with RoboHeart, an Augmented Reality Gaming...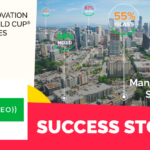 Sensoneo has come out of the first Smart Territory Digital Challenges 2019 as the very best! With their disruptive solution in processing waste with...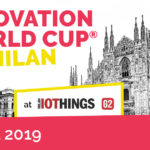 Milan, April 3rd, 2019. The Innovation World Cup® Series was again spotted at IoThings Milan - the largest B2B event in Internet of Things...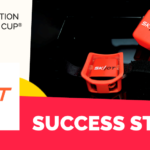 SKIIOT - The Internet of Things is changing the game for the athletes and changing the way audiences are engaged. The 10th IoT/WT Innovation...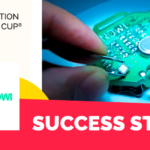 Nowi - With a break-through solution to extend battery lifetime and empower connective devices, Nowi has officially become the Top IoT Industrial Innovator of...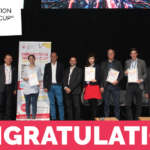 The great show of innovations, disruptions and digital technologies took place on April 2, at the BIM World Paris 2019! 17...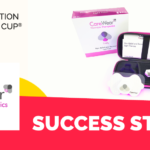 CareWare® Wearable Therapeutics - The 10th IOT/WT Innovation World Cup® was delighted to have this advanced wearable photobiomodulation therapy system as one of the...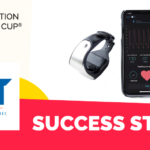 Tarilian Laser Technologies - The opto-electro micro-sensor for full haemodynamic profiling developed by Tarilian Laser Technologies has outweighed multiple competitors to stand among the top...