Augmented Robotics – The innovative start-up from Berlin brought the 10th IoT/WT Innovation World Cup® a great blast with RoboHeart, an Augmented Reality Gaming Module, which can be easily attached to any remote-controlled gaming toys. Roboheart empowers players to rule the RC models with smartphones and see the augmented reality racetracks on the screen. Thanks to Augmented Robotics, the racing game becomes much more exciting. What's more, was our 10th IoT/WT Innovation World Cup®! They stood out from hundreds of tech start-ups worldwide to take the lead in Transport, Lifestyle & Retail category of the competition. Let's sit down with Tony Nitschke, the young and talented CEO of Augmented Robotics and find out how his team has made it to the top! 
1. HOW DID IT ALL START? 
We started in 2016 as a hobby. We were interested in drones and wanted to make our product as an MVP for drones. After some research, we found out that there is a huge demand for our product on remote-controlled vehicles. Hence, we combine the world of analog toys with the world of digital computer games. Meaning that we build virtual worlds around real toys with advanced augmented reality.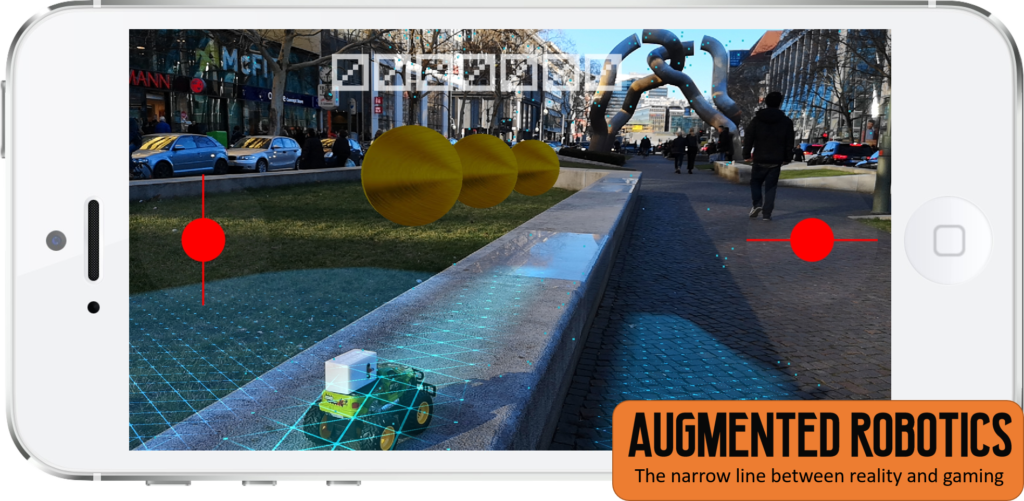 2. WHAT ARE THE MOST MAJOR ACHIEVEMENTS SO FAR? 

At first, we got the EXIST scholarship for founders which was very helpful in the beginning. Then, we won some competitions like the BPW in Berlin (Business Plan Competition) in the category "Business Model Canvas" and became finalists in the 10th IoT/WT Innovation World Cup®. Additionally, we have a working prototype to exhibit on fairs and some major toy companies are interested in our technology.
3. WHAT WERE THE BIGGEST CHALLENGES YOU FACED IN YOUR JOURNEY?
One of the biggest challenges is the indoor navigation because it is really hard to get the perfect coordinates. The sensors aren't precise enough, so we had to think about a solution. That is why we have developed an optical indoor navigation system.
We learned, that the idea is only 1 % of the work. On the other hand, it is best to start with a proof of concept prototype.
A thing we would do differently if we had to start over again: Listening to what others say but focus on our plan.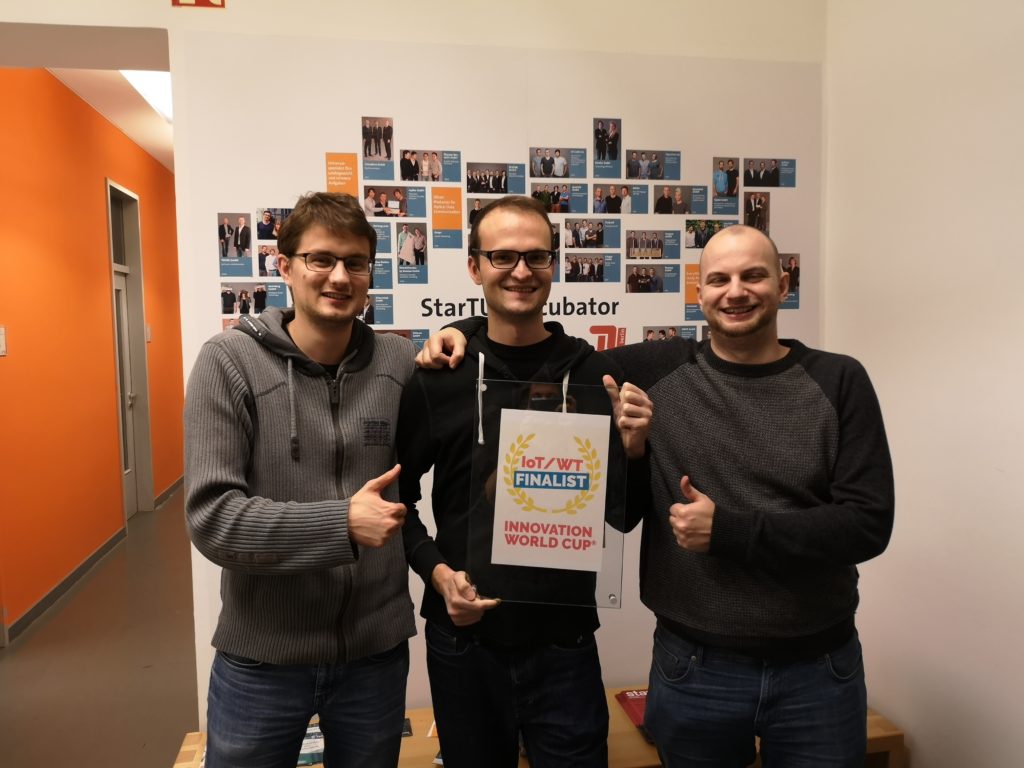 4. HOW THE FUTURE WILL LOOK LIKE?
The demand from customers on RoboHeart is real and the people are interested to play with it. That's why we have started pilot projects with major toy companies to produce RoboHeart.
5. SHARE US YOUR EXPERIENCE IN THE 10th IoT/WT INNOVATION WORLD CUP®?

It is a great possibility to meet international people and business angels, as well as investors. We could make contact in the creative sector and spread our vision.
6. WHAT IS COOL ABOUT IoT?
IoT is the future and we want to be the pioneers, especially for RC toys. It is possible to combine the world of analog toys with the world of digital computer games.
7. ANY PIECES OF ADVICE FOR UP-COMING START-UPS?
Talk to your customers to find out what they need.
Don't fall for marketing scam.
Don't work only on your business model, but also on your product!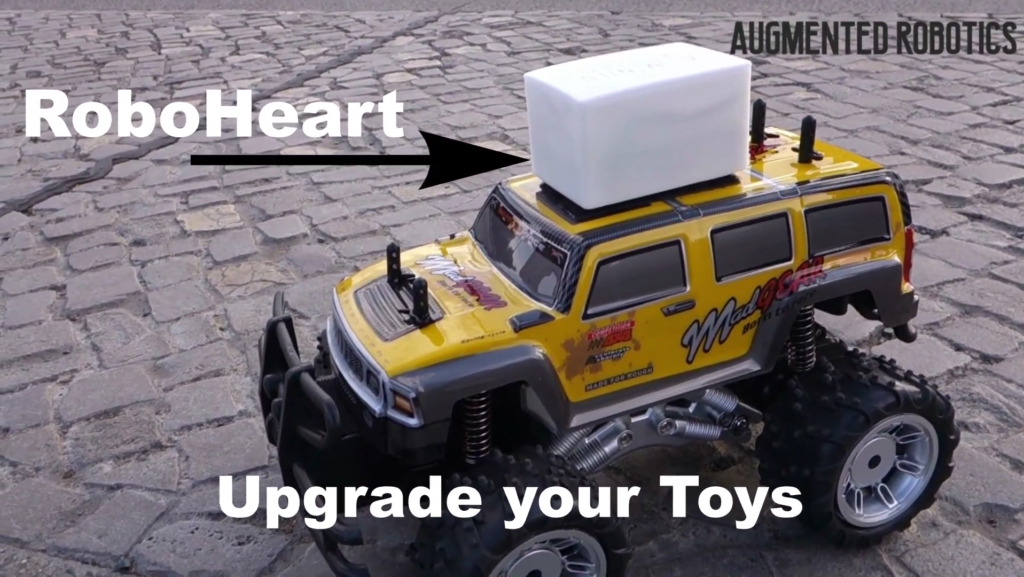 Explore more:
Visit the home of Augmented Robotics for further insight into their excellent Roboheart: www.augmented-robotics.com Starting with a game to win the fantastic game of the Innovation World Cup®, Augmented Robotics shows no sign of weakness and will take greater milestone in the future. Watch out!
To all tech start-ups, scale-ups and SMEs out there who want to take the lead in innovation, join the 11th IOT/WT Innovation World Cup® free of charge and race for prizes worth over 500,000 USD; 10,000 EURO prize in Cash for the best IoT solution, pitch opportunities at major innovation events and networking with tech experts, potential investors and partners worldwide. 
These industries are awaiting your disruptive solutions: 
Industrial
City
Healthcare
Home
Agriculture
Sports
Lifestyle
Transport
Submit your solution now will take you a few minutes only. What's even better, is the chance to order the IoT Development Kits for free with support from our tech partners STMicroelectronics, EBV Elektronik, Würth Elektronik and Microtronics. 
Check out our blog for upcoming news and more success stories. The Innovation World Cup® Series team are looking forward to welcoming you on board with us!