Sensoneo has come out of the first Smart Territory Digital Challenges 2019 as the very best! With their disruptive solution in processing waste with smart sensors and real-time monitoring system, there is no doubt this Slovakian start-up won the special prize of the 10th IoT/WT Innovation World Cup®. After the amazing Pitch & Award Ceremony at BIM World Paris on 2nd April 2019, the Innovation World Cup® Series took the chance to interview Andrea Basilová, Co-Founder & Communications Manager, and explored their recipe for success. It turns out, a great solution to a critical problem could begin with a casual, friendly Friday chat. Let's check out how!
1. Tell us a bit about your company and where did the idea come from?
It all started in a pub. We were having an easy Friday discussion with one of our friends who is a bin producer-distributor. One of his clients was already looking for some type of sensor that could monitor the filling across Europe but did not find anything reliable. That time, we were a small IT company and decided to accept the challenge and try to develop it on our own. And we succeeded! We have managed to develop unique ultrasound sensors that are able to monitor any type of waste (including liquids) in any type of bin and can connect to any type of IoT network.
In the beginning, the sensors' dimensions were much larger and missed many of their current capabilities and features, but they were able to fulfill the key mission – real-time monitoring. That way we acquired our very first customer – Slovak city's waste collection company NKS, which brought us incredible value. Shortly after, we have begun to grow organically in our local region – the cities quickly shared the experience and we started to install pilots in cities, waste collection companies and industrial parks. Back then, Sensoneo was still sort of side job for us (it did not even have its name yet) and there were basically three people supporting this project. We seriously realized the incredible potential of this project and the size of the possible market. We decided to leave our that-time-jobs and put all our efforts into Sensoneo to succeed globally.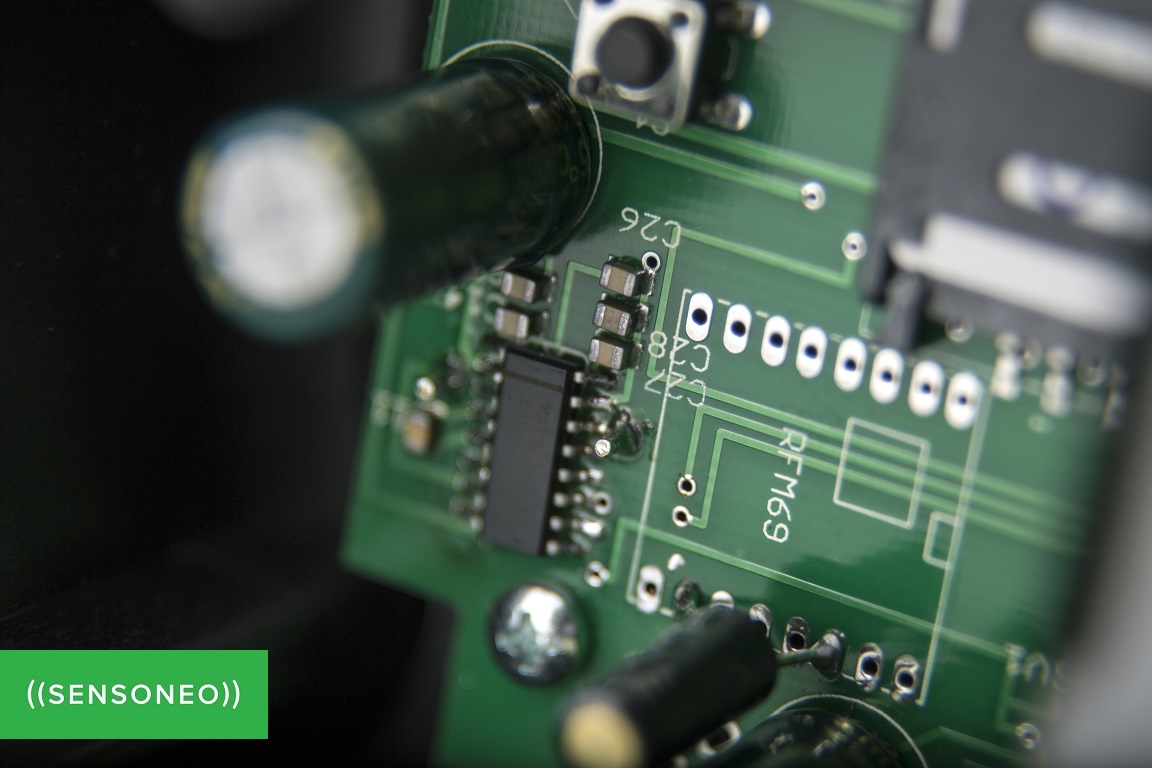 2. WHAT ARE THE KEY MILESTONES YOU HAVE REACHED SO FAR?

We have soon managed to attract the investors – in summer 2017, we received an investment of 1.000.000 Euro from venture capital funds and private investors. We have built a comprehensive Partner Program that attracts system integrators, telco operators, network providers and other companies operating in waste management, IoT and Smart City field.
Our first onsite training was definitely a milestone for us. Seeing all our foreign partners here, in Bratislava, interested to get trained and certified for our solution was one of the moments we told ourselves "Wow!" So far, we have certified nearly 40 international partners to distribute our solution worldwide.
Our state-of-the-art innovative technology made us attractive for big players and we have started to partner with reputable companies such as headquarters of T-Mobile USA, headquarters of Huawei UAE, Vodafone, Microsoft, Analog Devices, NOKIA, Arrow, Sigfox, LoRa Alliance, and many more.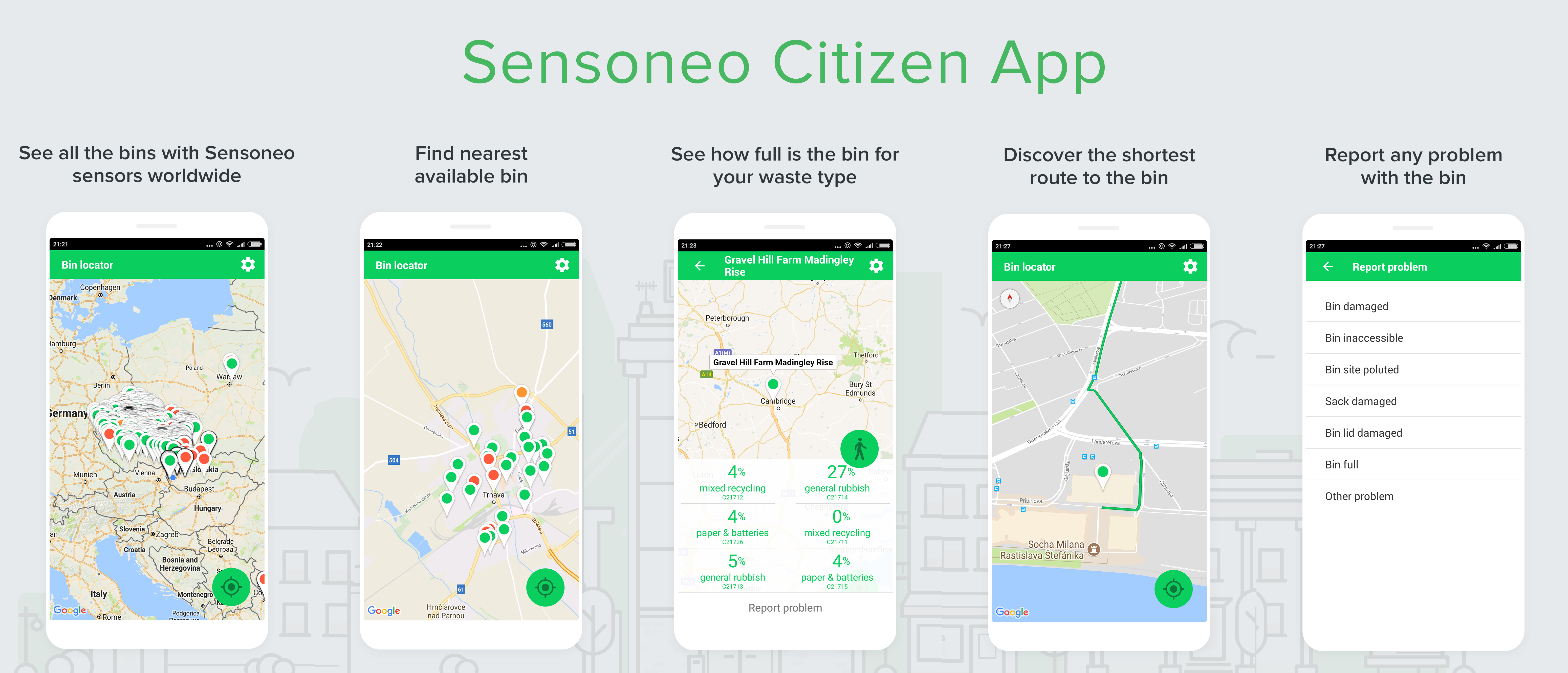 3. WHAT WERE THE BIGGEST CHALLENGES YOU FACED IN YOUR JOURNEY?
Starting from scratch is definitely a big challenge. We probably wouldn't change anything except not to wait with making unpopular decisions, and change the things immediately once we realize they do not work.
4. WHAT IS COMING IN THE NEAR FUTURE?
We do our best to become an absolute top at the smart waste management market. We plan to enlarge the portfolio of our partners and customers and further scale. That requires hard work, dedication, and continuous innovation.
5. DESCRIBE YOUR EXPERIENCE IN THE SMART TERRITORY DIGITAL CHALLENGES JOURNEY IN A SHORT SENTENCE

Raising awareness about tangible benefits that smart waste management brings to cities and businesses is a part of our mission. Winning the Smart Territory Digital Challenges competition by the 10th IoT/WT Innovation World Cup® enabled us to do exactly that as well as highlight our brand and the traction we have managed to achieve so far. Related PR and social network buzz brought us interesting leads in terms of partnerships and made us step out to the audience that reflects the innovation we bring to the waste management industry.
6. ANY PIECES OF ADVICE FOR UP-COMING START-UPS?
The first experience with customers shall not be taken as a reference for "usual customer". Choosing the right people and looking after the team is crucial. To accept the change from "I am the one who does it" to "I am the one who does everything for the team to make it" takes some time.
Listen to customers. A deep dive UI analysis can be replaced with open and honest discussion with a number of key customers. Phone calls and face-to-face meetings seem to be generally underrated now, especially when you work in B2B.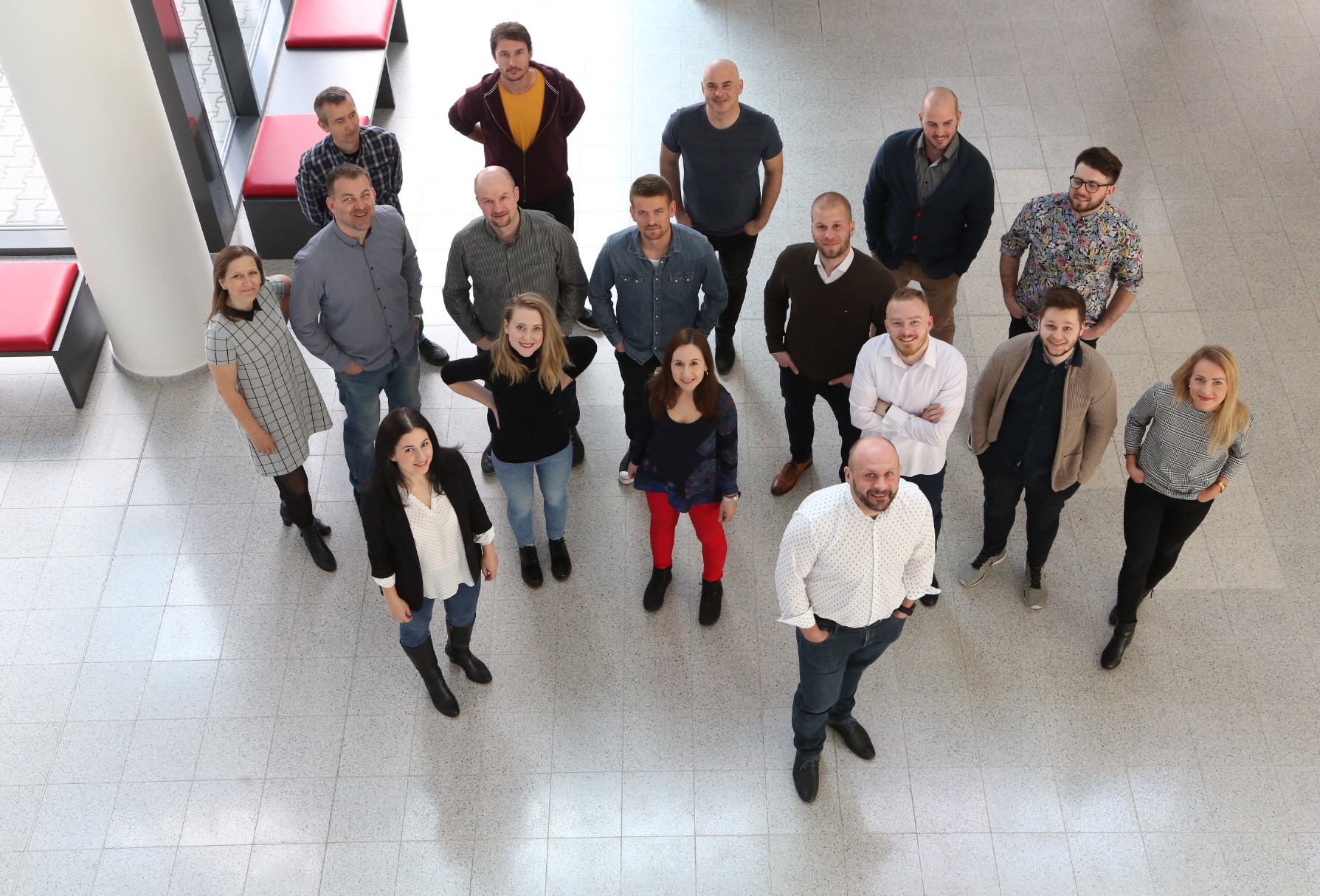 Explore more:
More details on Sensoneo and their victorious battle against the enormous amount of city wastes. Daring to accept challenges, determination, and disciplines are some of the prerequisites to bring a simple idea into real marketization. Sensoneo has installed their solution in 30 territories, and the number is sure to grow further!
#TheRaceIsBack. The 11th IOT/WT Innovation World Cup® has returned with great challenges to tech start-ups, scale-ups, and SMEs worldwide:
Dare you take these challenges? Take your chance to win prizes worth over 500,000 USD and a cash prize of 10,000 Euro. Submit your solution now, order Development Kits for free with supports from our tech partners STMicroelectronics, EBV Elektronik, Würth Elektronik, and Microtronics. Join our world's leading innovation network with thousands of tech corporates, investors, partners, and benefit the most out of it. Participation is free of charge.
Follow our blog for great news and success stories of our past participants. Together we accelerate innovation!