NetOP is the innovative, expert and leading IoT network operator offering a variety of technology products and solutions via low power wide area network connectivity worldwide. Their dynamic IoT Architecture helps to create smarter cities and got them as one of the best players in the first edition of the Smart Territory Digital Challenges by BIM World Paris. NetOP products were designed to guarantee the best wide area connectivity with the lowest price, and assist the construction of smart logistics, smart farming, smart industry and many more. Let's have a chat with NetOP team, and find out how they made it to the prestigious Pitch & Award Ceremony at BIM World Paris 2019.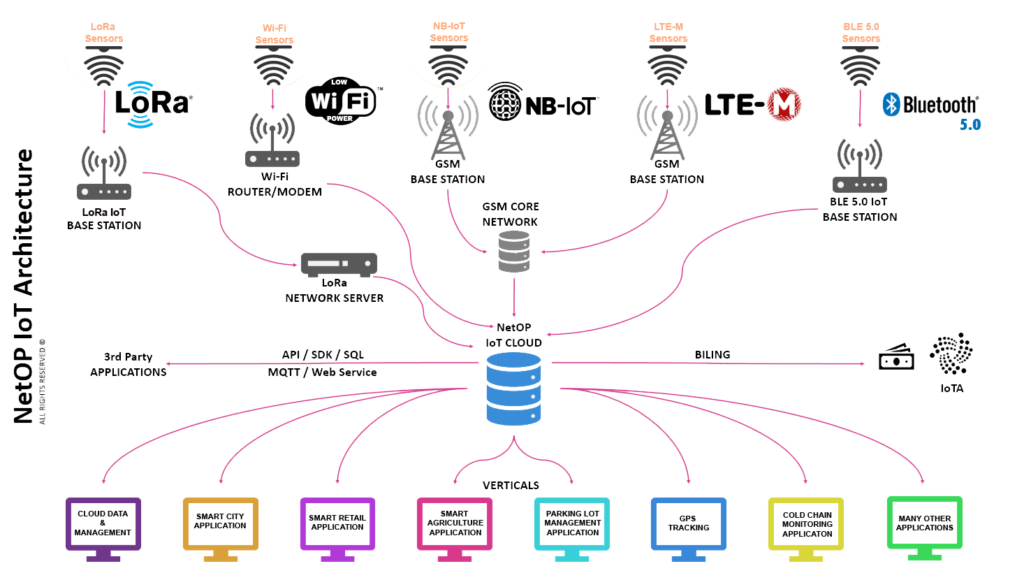 1. HOW DID THE STORY BEGIN? 
NetOP was created in 2017 as a Research and Development company. Now, the company has 3 offices which are in London (Headquarter), Amsterdam and Turkey. NetOP manufactures and develops IoT (Internet of Things) sensors as a hardware manufacturer and on the other hand offers SaaS (Software as a Service) vertical IoT solution platforms based on LPWAN (LoRa, LTE, CAT-M1, NB-IoT, BLE 5.0, Sigfox) technologies for a smarter world.
Due to its unique patented "Lego Like" Sensor structure, NetOP has more than 100 different types of IoT sensors on its portfolio and still growing. All products are developing and manufacturing in-house.
In addition, NetOP packages its hardware with software and platform to provide package projects (vertical solutions) for different applications and use cases. Today, it offers 6 different turn-key solutions and keeps developing. "Structural Health Monitoring System" is one of these vertical projects.
As we know, because of the external factors such as earthquake, hurricane, global warming and many more reasons, so many buildings, bridges, and historical old places are destroyed in the world. Not only did we lose our cultural heritage (old structures) but also see so many people die in our cities. As a result, we did focus on what we could do to minimize this issue, and we did manufacture and develop "Structural Health Monitoring System". Due to this project, any structures (buildings, bridge pier, railroad tracks, and windmill to count but a few,) can be monitored in real time by using sensors onto them such as Tilt sensor, Acceleration sensor, and Vibration sensor. Moreover, the system can detect early-stage damages on buildings and inform officials for their maintenance.  That's why we call it "Structural Health Monitoring System".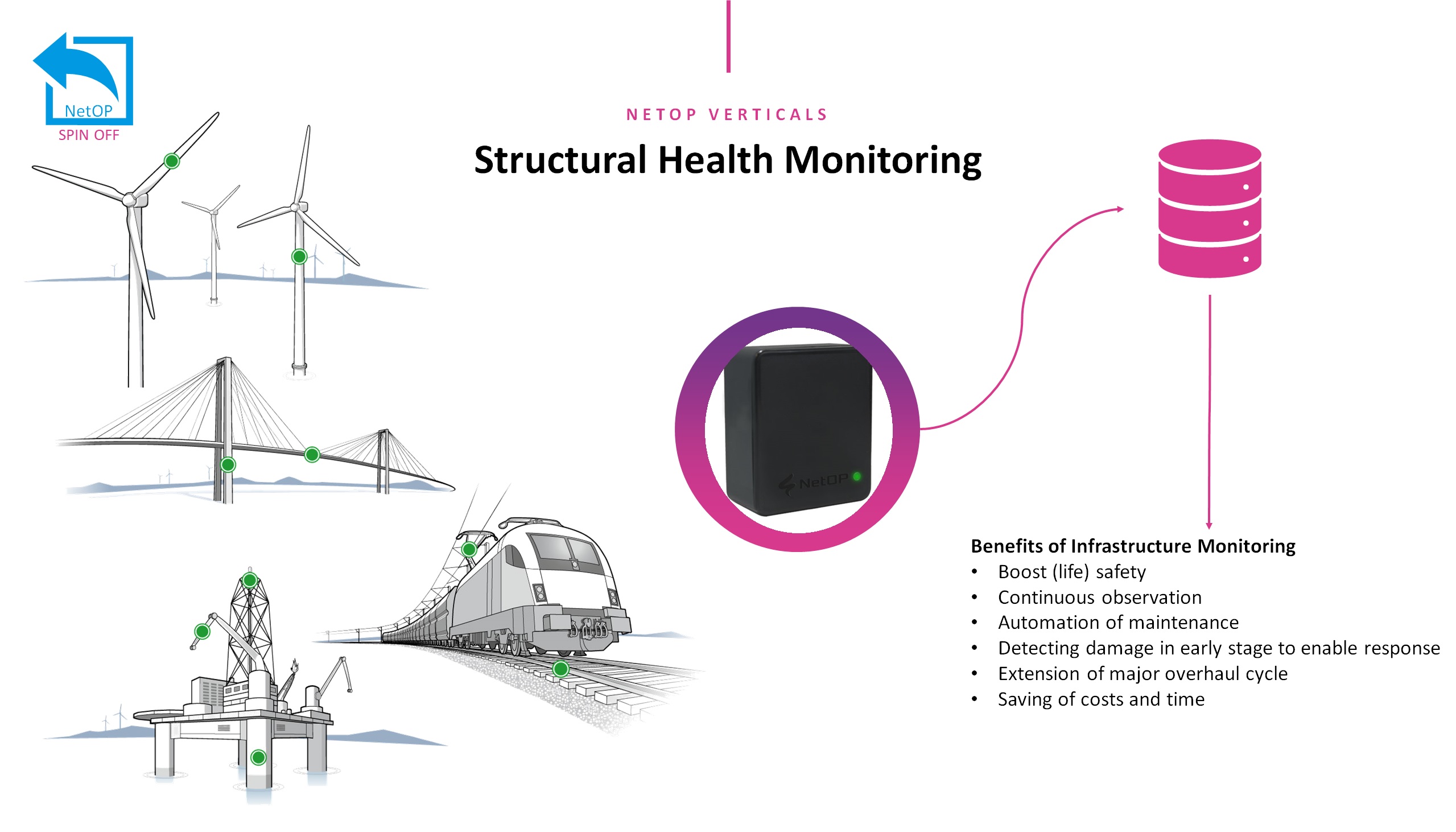 2. WHAT ARE THE BIGGEST GAINS SO FAR? 

NetOP finished the development of IoT hardware family in 2018 and since then, focused on vertical SaaS IoT solutions. This is our early stage project from one of our vertical solutions, but still our Minimum Viable Product (MVP), test and certification phases were completed. We have already completed some Proof of Concepts with municipalities to monitor +300 buildings for the first phase.
3. WHAT WOULD YOU DO DIFFERENTLY IF YOU COULD RESTART?
If we had to start all over again, one thing we would never change is that NetOP  "Lego blocks Like" sensor structure. Because in IoT projects, many are still in the "tailor-made". They are manufactured and developed especially for the customers. Therefore, it causes a variety of devices, designs, stocks, to count but some. It makes it hard to cover all the IoT projects. Due to our "Lego blocks Like" design, we can cover all kind of IoT projects with our innovative design.
On the other hand, one thing we would do differently is that spending so much time to finish the deals with Venture Capitals and waiting for many months.
4. WHAT ARE THE NEXT BIG STEPS IN THE PIPELINE?
It's a plug and play and ready to market solution. We are very flexible and have more advantages because we can provide this solution with different connectivity option(s), depending on the location and connectivity background of the city. We have the "NetOP Partner Ecosystem Program", which third-party technology company can apply for and involved as NetOP Partner to provide NetOP sensors and vertical solutions to their network. For the next steps, we will continue to enlarge our partners.  We are having new meetings with municipalities, and strategic partners from different countries to acquire new channels and possible opportunities.
5. WHAT DID YOU GET OUT FROM THE SMART TERRITORY DIGITAL CHALLENGES BY BIM WORLD PARIS? 

There were great start-ups and perfect solutions in Paris. Being one of the Finalists of the Smart Territory Digital Challenges competition by the 10th IoT/WT Innovation World Cup® is an honor for us. It did attract a great deal of attention from many countries with different visitors' background from entrepreneur to Angel Investor, academician to technology provider companies. We were able to meet many people,  companies, and strategic partners on the event that are interested in our devices and solutions.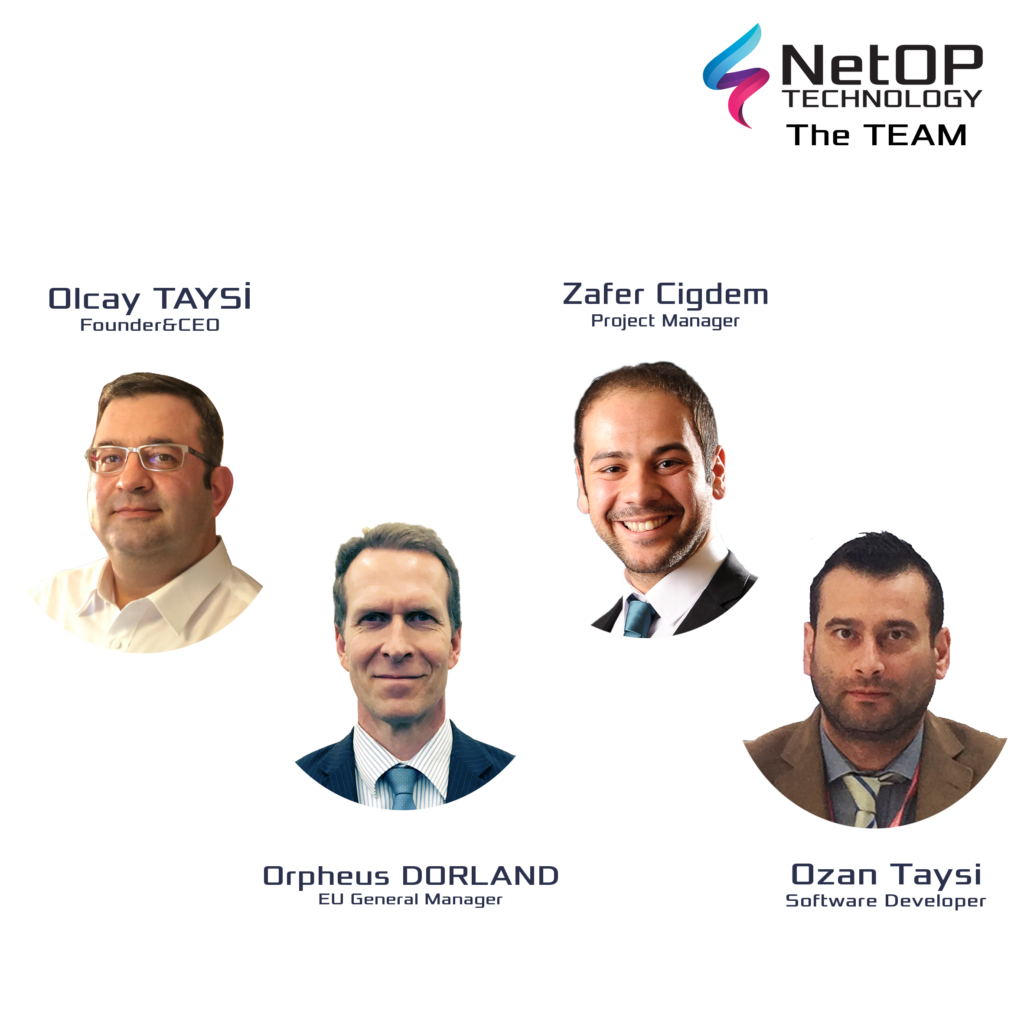 Check out further:
Keeping up with  NetOP at www.netop.io. Sense the technology and learn how to take the lead in IoT! 
#TheRaceIsBack! Participation in the 11th IOT/WT Innovation World Cup® is totally free of charge. Simply register, answer the questions, and compete for prizes worth over $500,00 and €10,000 Cash for the best IoT solution. With one account, you could submit as many solutions, to as many competitions as you want.
Go on tour with #IOTWTIWC to most major tech events in the world, bring your solutions to the front stages, impress your audiences including tech experts and significant business partners. 
8 industries are in need of your disruptive solutions: 
Industrial
City
Healthcare
Home
Agriculture
Sports
Lifestyle
Transport
Don't forget to order free IoT Development Kits supported by our tech partners STMicroelectronics, EBV Elektronik, Würth Elektronik, and Microtronics. Play with the kits and develop your IoT solutions further!
Follow us for more exciting news and success stories. The Innovation World Cup® Series team can't wait to have you on board with us soon!