StethoMe – This path-breaking technology is all set to take the next big leap! The winners of the 2018 IoT Innovation World Cup® Healthcare category share their journey to make every home a clinic and every parent a doctor. Let's see what it takes for a budding idea to become an international success and how an entrepreneur and its team manage to never drop their enthusiasm!
1. HOW DID IT ALL START?
The idea comes from the co-founders of StethoMe™: Honorata Hafke-Dys, Ph.D., and Jędrzej Kociński, Ph.D. Both of them are scientists, but also parents who struggled with frequent respiratory tract infections of their children and got an idea that such a home stethoscope could change the lives of many families around the world. The implementation of this idea would not have been possible if it had not been for Wojciech Radomski, Paweł Elbanowski, and Marcin Szajek, who have been running a service providing IT company for over 10 years.
Two years ago, all five of them met and decided to commercialize auscultation sound studies that were already being conducted at that time by Dr. Honorata Hafke-Dys and Dr. Jędrzej Kociński.
The name StethoMe™ was created as an amalgamation of two words – stethoscope and home.  StethoMe™ is an electronic stethoscope that enables performing an accurate examination on one's own at home.
The name StethoMe™ hides one more reference (namely, the "Me" part), which regards an aspect that is important to us. "Me" means that everyone can have a home stethoscope of their own and carry out an examination at any moment.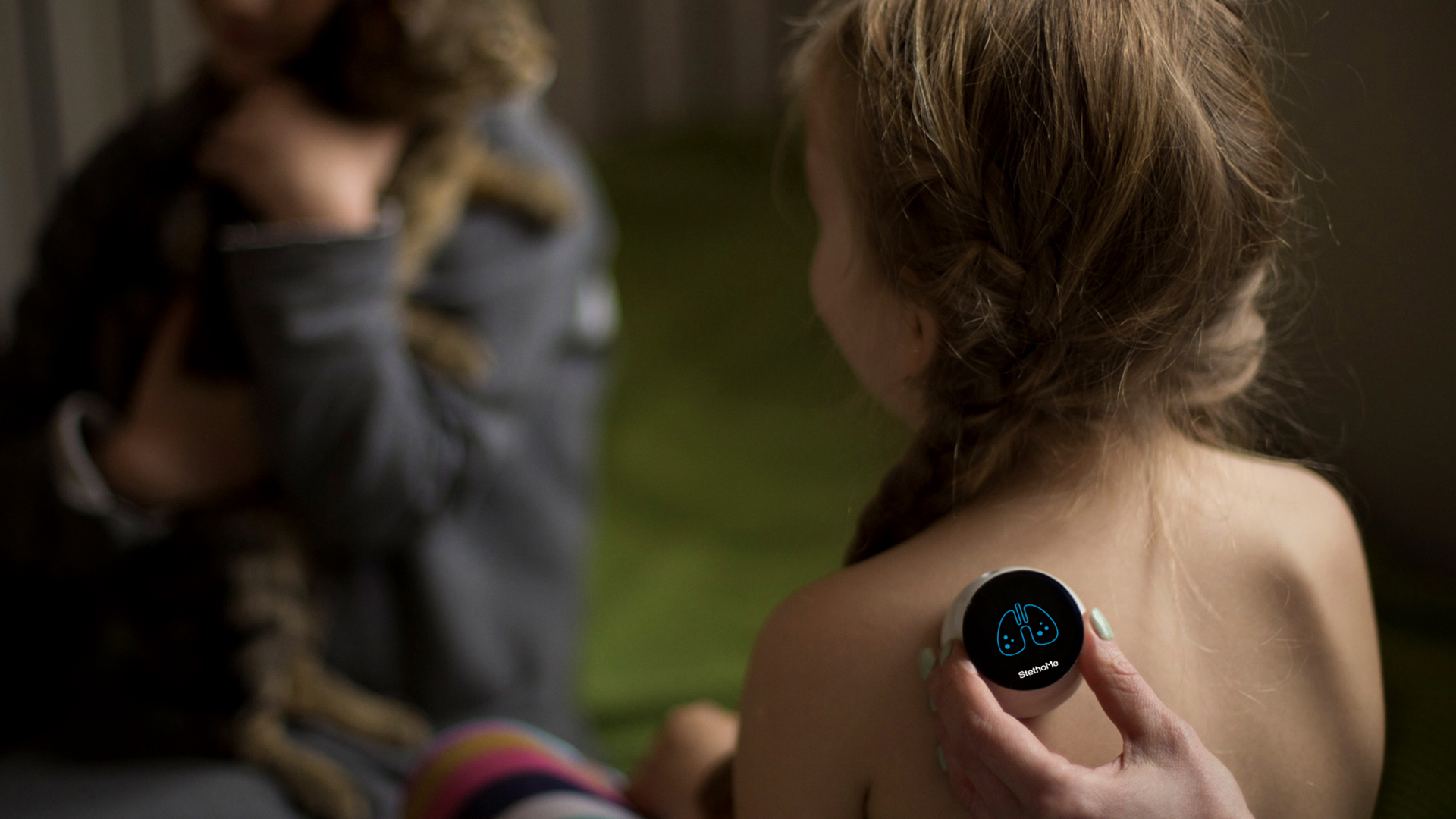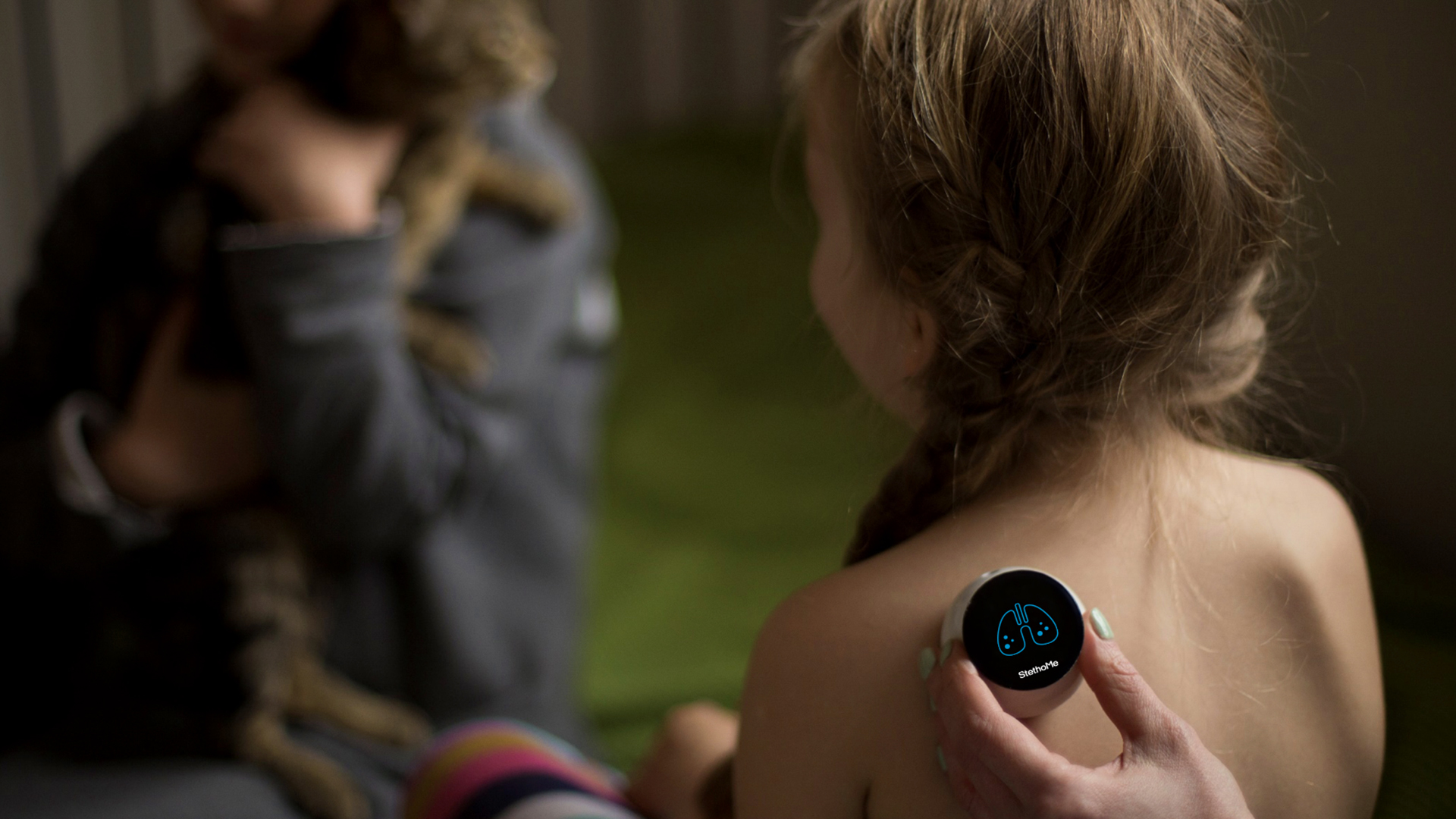 2. WHAT ARE THE KEY MILESTONES YOU HAVE REACHED SO FAR?
In total, since the beginning of our journey, we were able to obtain almost 3.5 million Euros for elaborating the device and algorithms for it. Part of this amount comes from EU funds, namely mainly from the European Regional Development Fund, thanks to which it has been possible to develop the algorithms that analyze the acoustic signal. The project has also received support from the TDJ Pitango Ventures and Manta Ray VC funds in aid of performance of pilot studies.
3. WHAT WERE THE BIGGEST CHALLENGES YOU FACED IN YOUR JOURNEY?
In our journey, we have learned that when creating a medical product, it is very important to have the acceptance of the medical community and strong scientific foundations for the product. From the very beginning, our idea met with a very good, downright enthusiastic reception among parents. Convincing physicians took us a bit more time, however. We would definitely not change the energy and enthusiasm with which we started the project, even knowing that it would not have been easy.
4. WHAT'S COMING IN THE NEAR FUTURE?
Our device is currently in the phase of an advanced prototype. Tests are being conducted at medical centers and, in parallel, the medical certification process is pending. We also have clinical studies scheduled. We would like to start selling StethoMe™ in 2019.
5. DESCRIBE YOUR EXPERIENCE IN THE IOT/WT INNOVATION WORLD CUP® JOURNEY IN A SHORT SENTENCE
In the past, we had already an opportunity to take part in events aimed at start-ups, but the Innovation World Cup® definitely stands out among them. Excellent organization, wonderful atmosphere, and the whole Pitch and Award ceremony is organized on such a spectacular scale that allows gaining energy and momentum for further actions.
The award that we received is important to us and that is why immediately after receiving it we decided to share the news of this success on our website and within our social media channels. The information of our victory (which is still present on our website) made it easier for us to acquire investors. Thanks to it we were able to convince them quicker to invest in our project.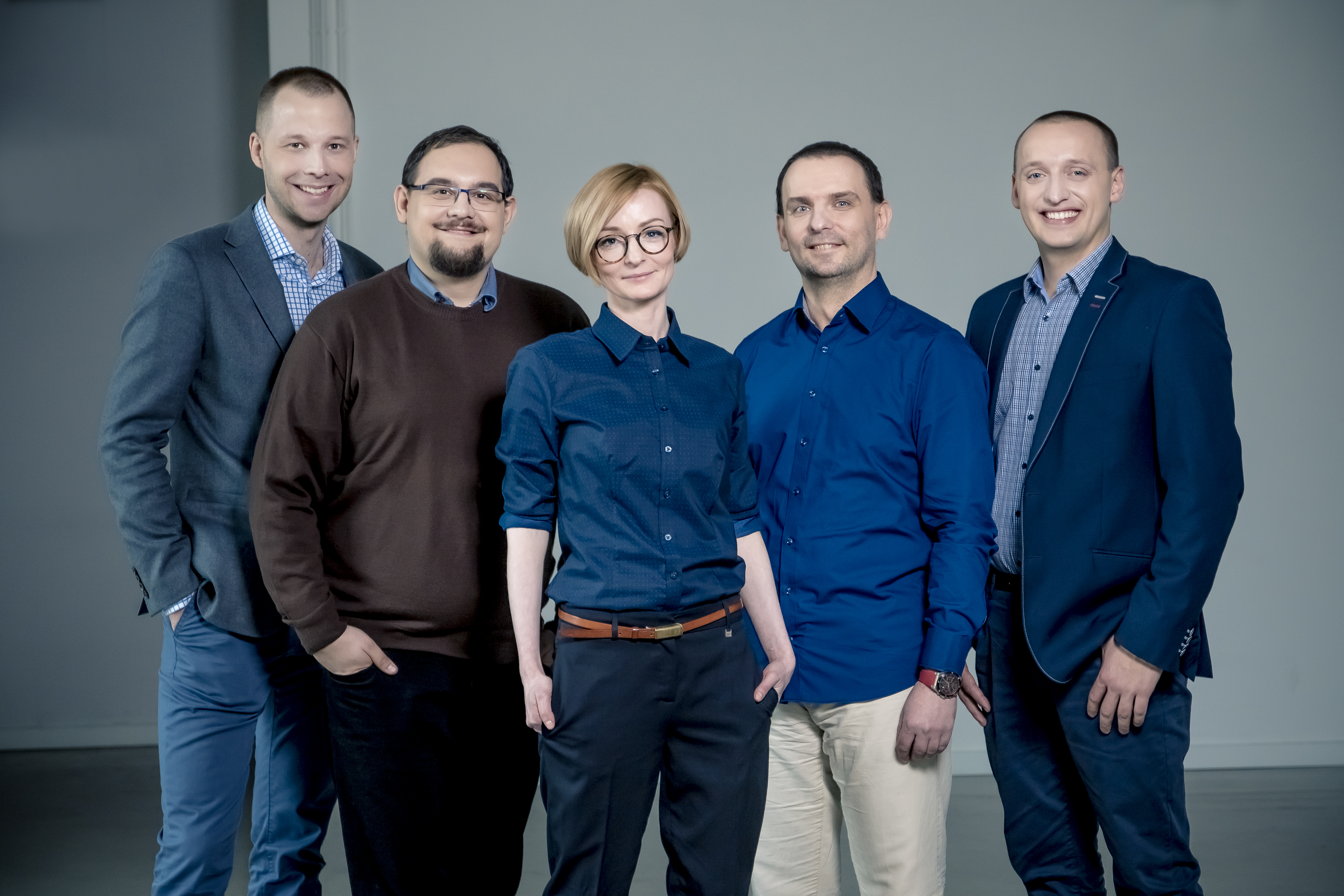 6. WHAT IS COOL ABOUT IOT? 
Our solution is aimed at helping parents in checking the health of their child's respiratory system, no matter whether at home or while traveling together. It is now possible thanks to combining medicine and IoT. The AI and specialist algorithms employed in our device allow detecting worrying signals. Afterward, the sounds recorded can be sent in a straightforward manner to a physician, with whom the results can be consulted remotely. It would be impossible without using modern technologies!
Find out more:
Learn more about StethoMe. Want to be showcased as an IWC Series success story? To become part of the Innovation World Cup® Series ecosystem yourself and be the next Innovator of the Year, enter your innovation to the 10th IOT/WT Innovation World Cup® here! For more success stories like these, keep following our blog and success stories.