Biobeat – The medical smart monitor from Biobeat Technologies is ready to take the lead. They are the winner of the GORE Innovation Center Prize in the 10th IOT/WT Innovation World Cup®. Dr. Anik Eisenkraft, the Chief Medical Officer of Biobeat Technologies is here with us to share his team's ambition of enabling innovative healthcare for patients and doctors worldwide:
1. WHAT IS THE TECHNOLOGY BEHIND BIOBEAT?
The patented technology behind Biobeat is based on reflective photoplethysmography (PPG). The use of several LED, wavelengths and our specialized algorithms would allow a full monitor of the blood pressure and the heart rate anytime, anywhere. This smart tool could assist both in-hospital and homestay patients. Accordingly, an alarm could be set against the warning limit. Moreover, it applies a real-time transmission system that information could be uploaded on the Cloud and shared with the medical healthcare center. Doctors can thus constantly check the patients' conditions from afar and provide early treatment.
2. WHAT IS SO SPECIAL ABOUT THIS PRODUCT?
The Biobeat' sensor could be integrated into any wearable devices like watches, wristlets, and patches. For instance, our company introduces a Biobeat' s sensor watch that battery could last up to 3 days. Another version is a single-use patch with a lifespan up to 10 days.
3. HOW LONG DID IT TAKE YOUR COMPANY TO FULLY DEVELOP BIOBEAT?
Biobeat was founded in 2014. We started the patch project in mid-2018. By now, it has been 6 months – a very fast track!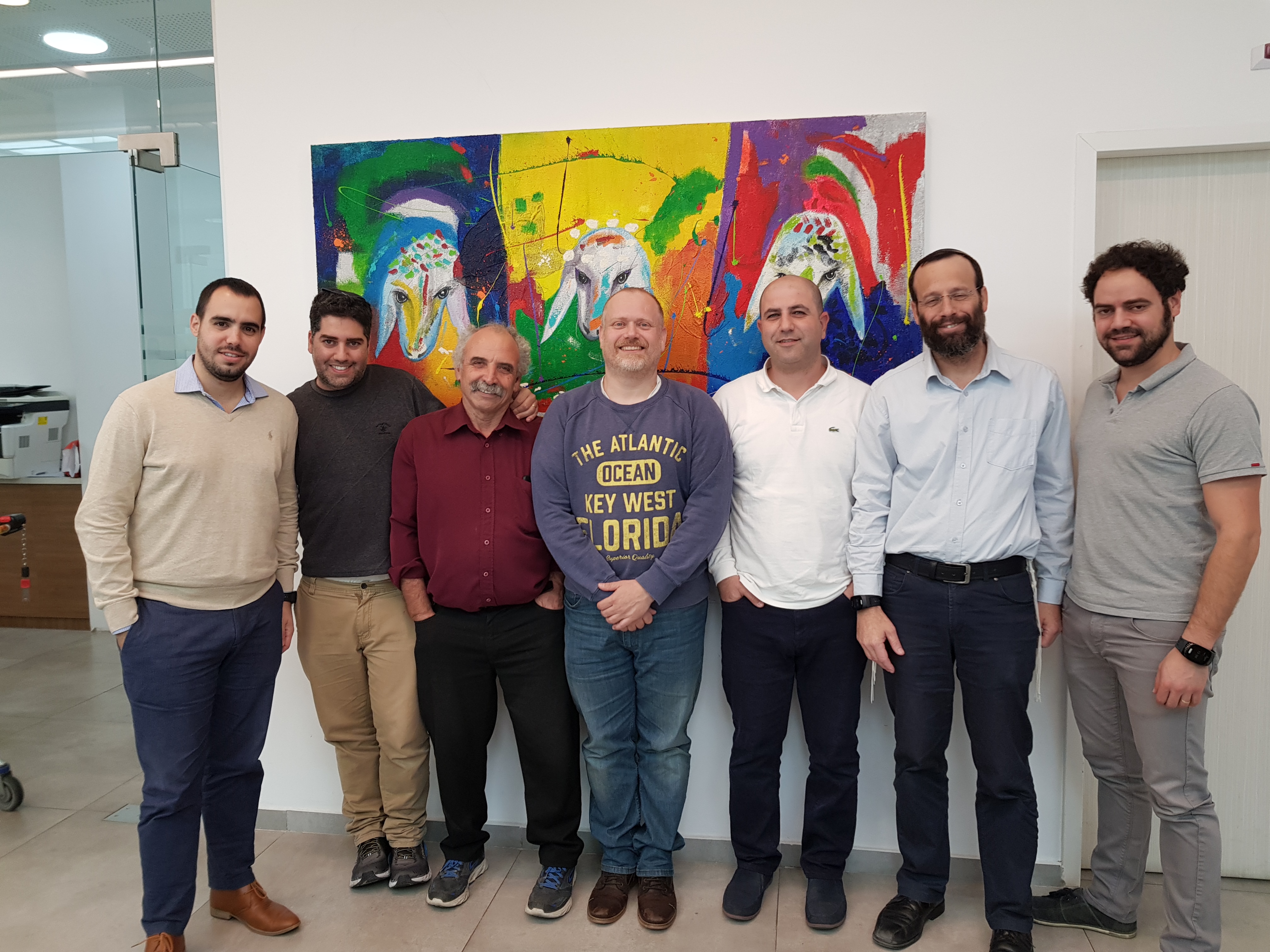 4. WHAT'S COMING IN THE NEAR FUTURE?
We have started selling Biobeat in Israel, USA, and Europe. The next big step would be collaborating with medical centers and research institutes, taking up pilot studies to ensure the device performance in practice and look at numerous use cases. Additionally, we want to focus more on strategic marketing to make our product available to the public.
5. DESCRIBE YOUR EXPERIENCE IN THE IOT/WT INNOVATION WORLD CUP® JOURNEY IN A SHORT SENTENCE
It is a very big and interesting event. Perhaps tech start-up and SMEs should be more aware of it, take part in which to extend the network and to gain deeper insight into the industry.
Find out more:
The success story of Biobeat is inspiring for many techpreneurs in the wearable technologies and innovative healthcare sectors. Learn more about Biobeat and keep up with such a life-changing product.
Yours may be the next to be presented on our IWC series success stories. Do not hesitate to join in the Innovation World Cup® Series ecosystem, extend your business horizon and compete to be the winner of the next 11th IOT/WT Innovation World Cup®.
Keep following our blog and success stories to learn from the previous winners and get more inspiration from them!