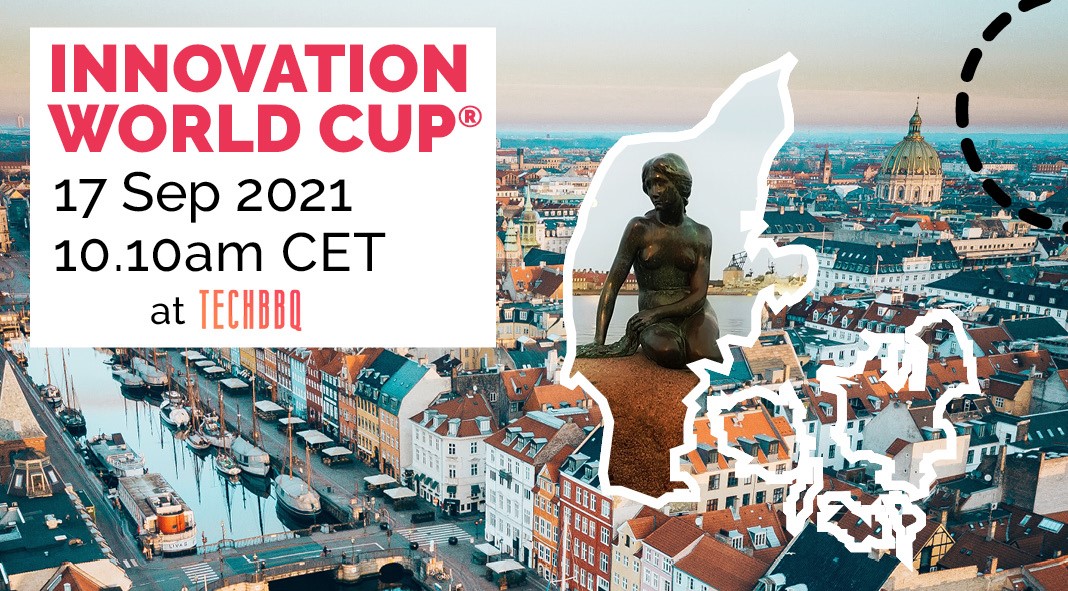 Innovation World Cup® @TechBBQ
The Innovation World Cup® Series welcome tech-savvy audiences at TechBBQ, the forefront B2B tech conference in the Nordics. Get aboard with us and stay in a connected world of innovation, meet ground-breaking Nordic start-ups, scale-ups, SMEs, addressing the most pressing issues and challenges of the present times.
Be with us and our tech experts at TechBBQ Grasp the emerging challenges, as well as the Dos & Don´ts in the healthcare industry – Whether you are a CEO, a business leader, or a techpreneur. Let's take the leap forward together!
! Pre-registration link and 2-for-1 promo here below !
What, Who and When?
Panel Discussion| The Collaborative Era: Fostering the Relations between Founders, Investors and Corporates
The panel discussion will deep-dive into market entry and growth opportunities for life science and health start-ups and scale-ups. Topics: business models, market entry opportunities, MDR and product certifications, suppliers (BoM), tech requirements. 1 start-up plus 3 experts on stage who have supported hundreds of renowned innovators in their success stories.
Don´t wait up! Get your ticket now here!
Meanwhile, submit your solution free of charge to the 13th Healthcare Innovation World Cup® and 10th MEDICA Start-Up Competition and take your own chance to win great prizes worth 500.000 USD!